When Quality Matters
Old World Craftsmanship,
State of the Art Technology
Producing Gears Since 1930
We are a full-service gear manufacturer, offering a wide variety of additional services, including deburring & finishing, grinding, heat treating, honing, prototyping. broaching, CNC machining and gear modifications.
Although manufacturing technology has changed over the years, our dedication to producing quality gears, delivering them when needed, and at a competitive price, continues to make us successful today.
Our ongoing investments in technology, training, and quality assurance measures ensure we meet the demanding requirements of our customers.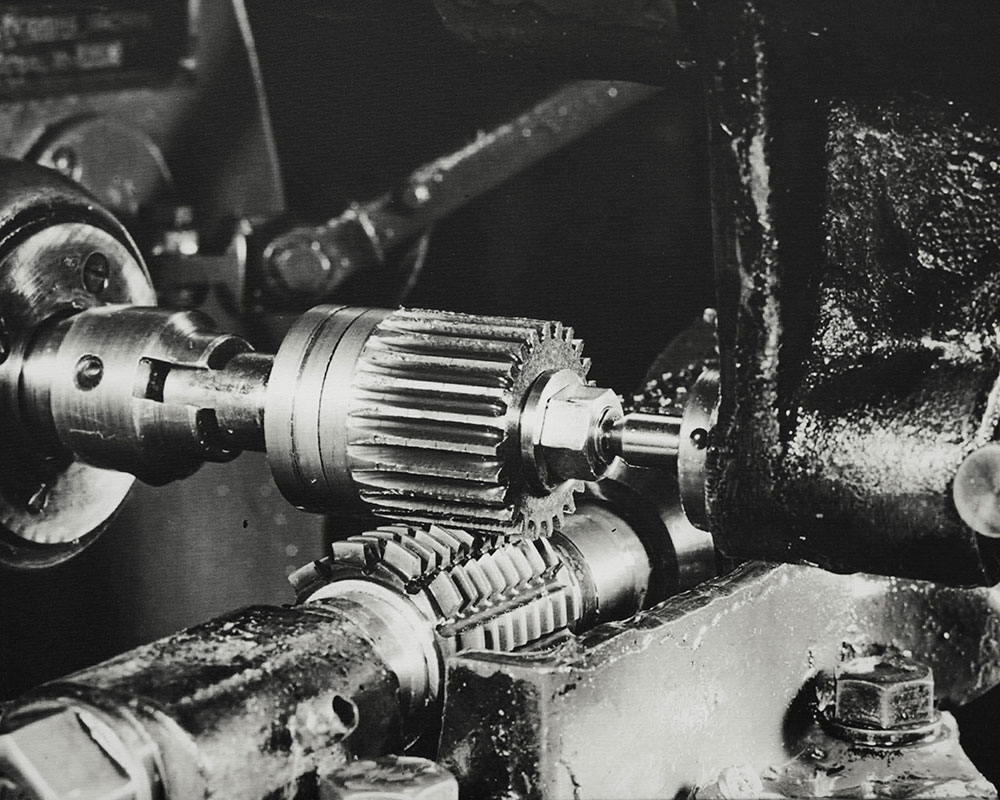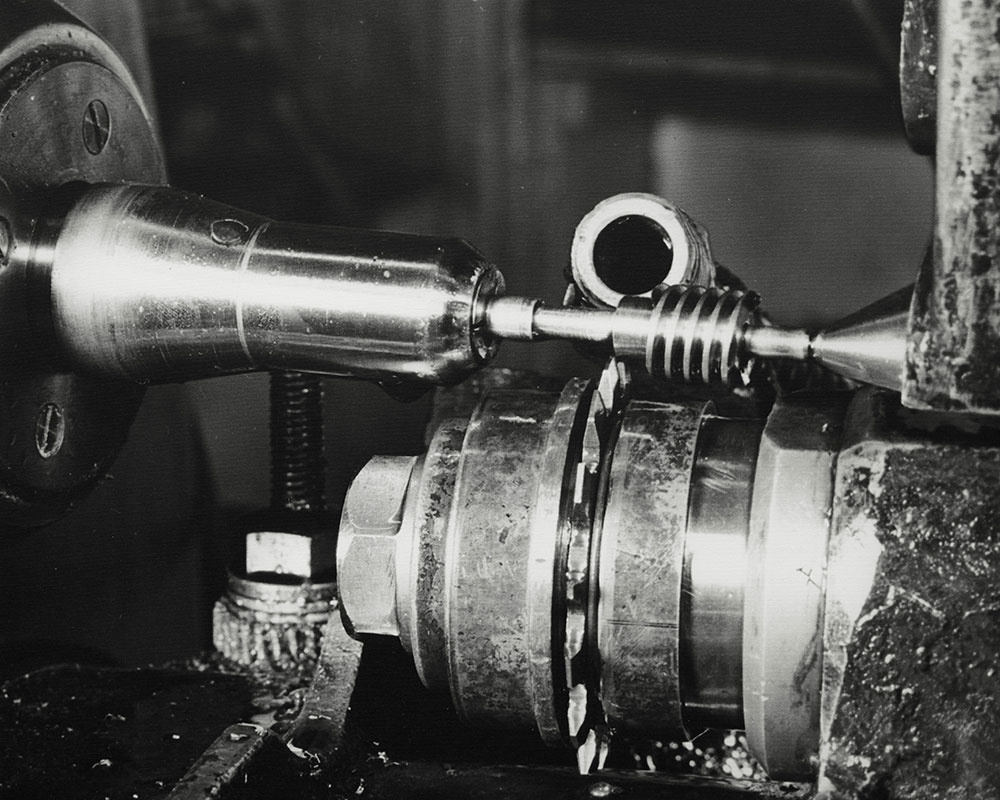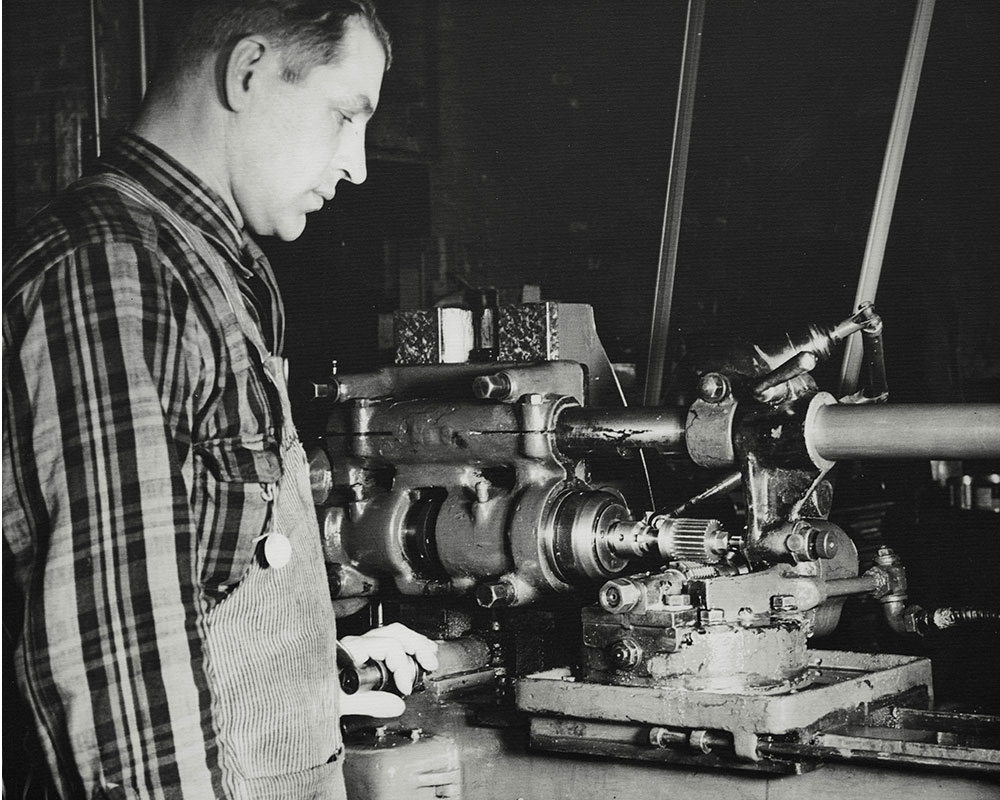 Technology & Training
We understand the importance of precision gear hobbing. That's why we invest in advanced manufacturing and inspection technology. Our dedicated team receives ongoing training so they can optimize our equipment and provide you with the highest quality products, ensuring your parts are accurate and always meet your specifications. View our Gear Hobbing and Inspection Equipment.
More Than Gears
We enjoy working closely with our customers to understand their full needs, including those that go beyond gears. Our dedication to quality and timeliness extends to:
Deburring & Finishing | Grinding | Heat Treating | Honing Prototyping | Broaching | CNC Machining and Gear Modifications
Always Investing
Our investments in CNC machining technology and robotics make it possible to create precision parts for all of your needs. Whether you're working on an innovative project design or looking for a new source for existing product, our team is ready to work with you!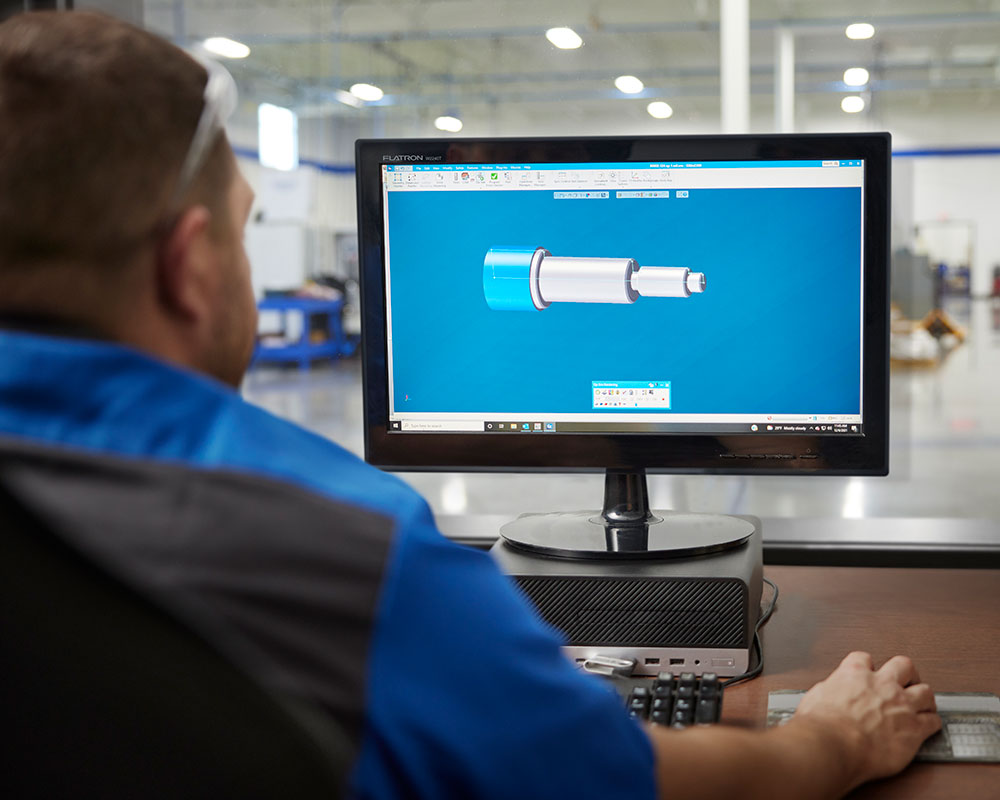 Capabilities
At Brelie Gear we put care into every job we take on. Large or small, we are specialized and focused – ready to answer complex and simple requests.
Our growth-oriented approach to business has given us the competitive advantage of investing in in-house capabilities. Quick turnarounds are as important to us as they are to you.
| | Size Range | Pitch | AGMA Class |
| --- | --- | --- | --- |
| Spur | .250″ to 7.87″ | 5 to 200 | 12 |
| Helical | .250″ to 7.87″ | 5 to 200 | 12 |
| Worms | .250″ to 2.50″ | 8 to 180 | – |
| Worm Gears | .250″ to 7.87″ | 5 to 200 | 12 |
Crown Hobbing
Carbide Re-hobbing

Turning up to 14″ Diameter

Finish machining

Broaching
Equipment
We pride ourselves in our ability to continually reinvest up to 30% of sales back into our company to stay ahead of the curve with our equipment. Our machines feature the latest automation technology to deliver premium parts made precisely and efficiently, and delivered on time, every time.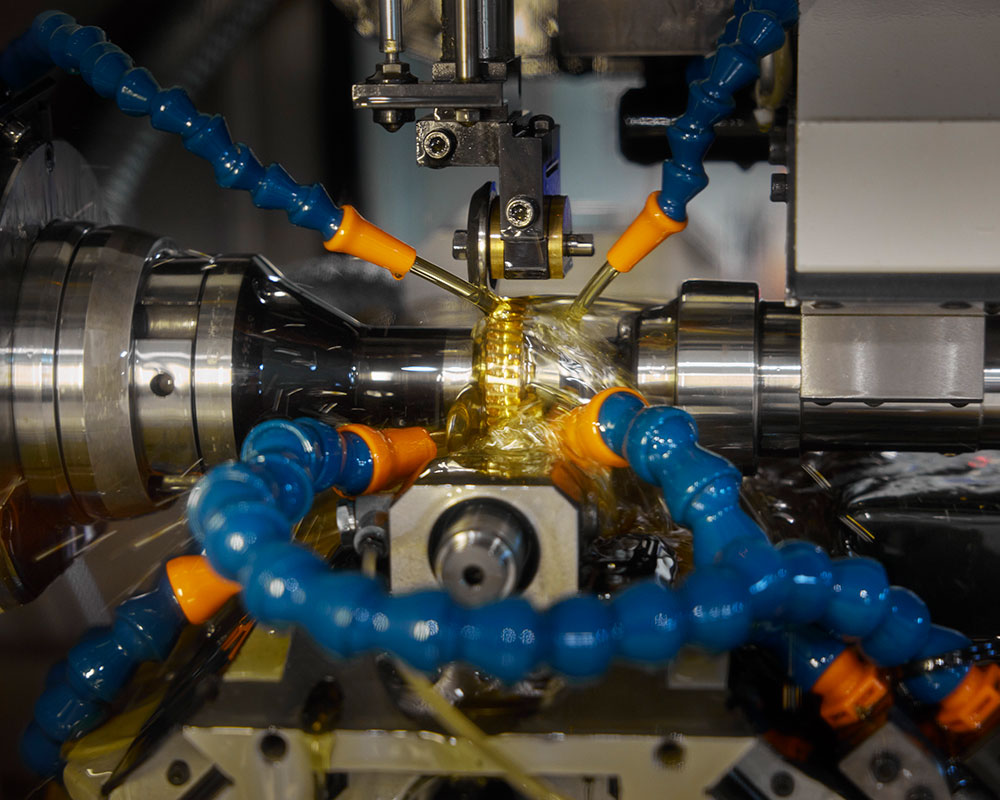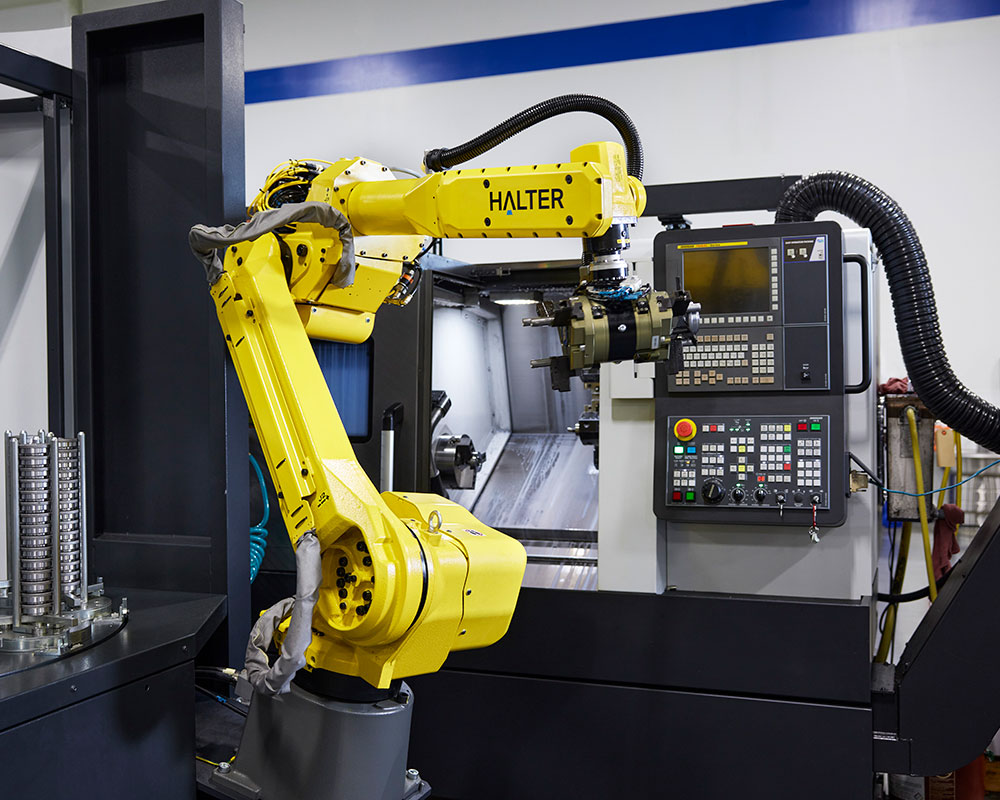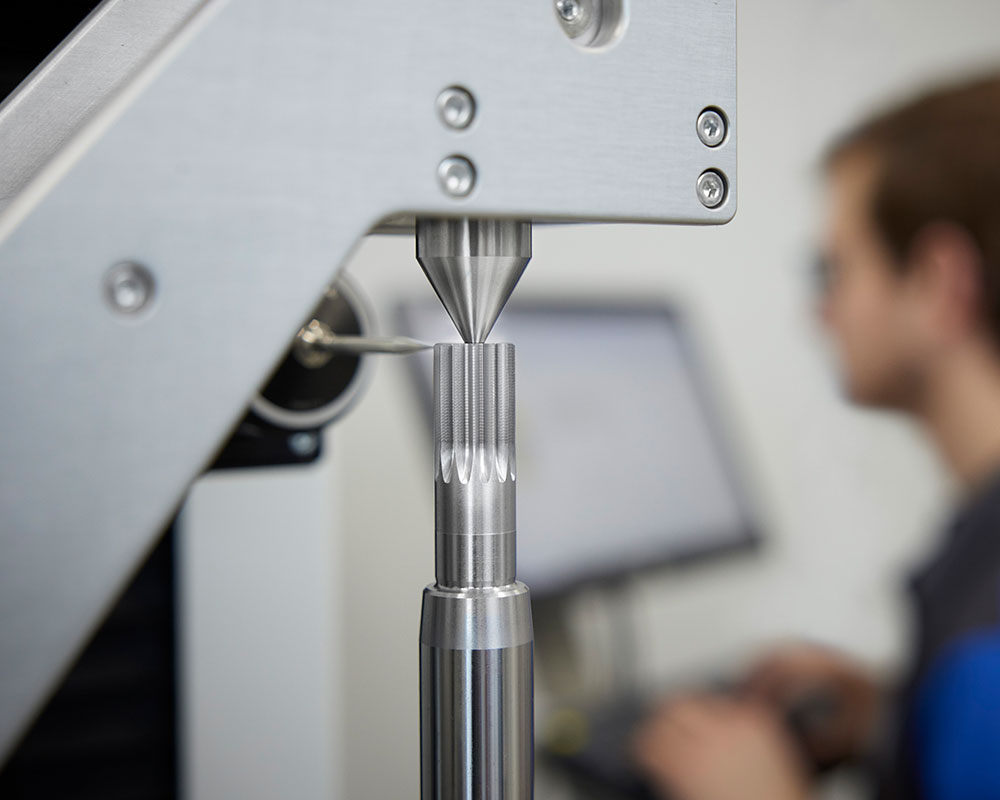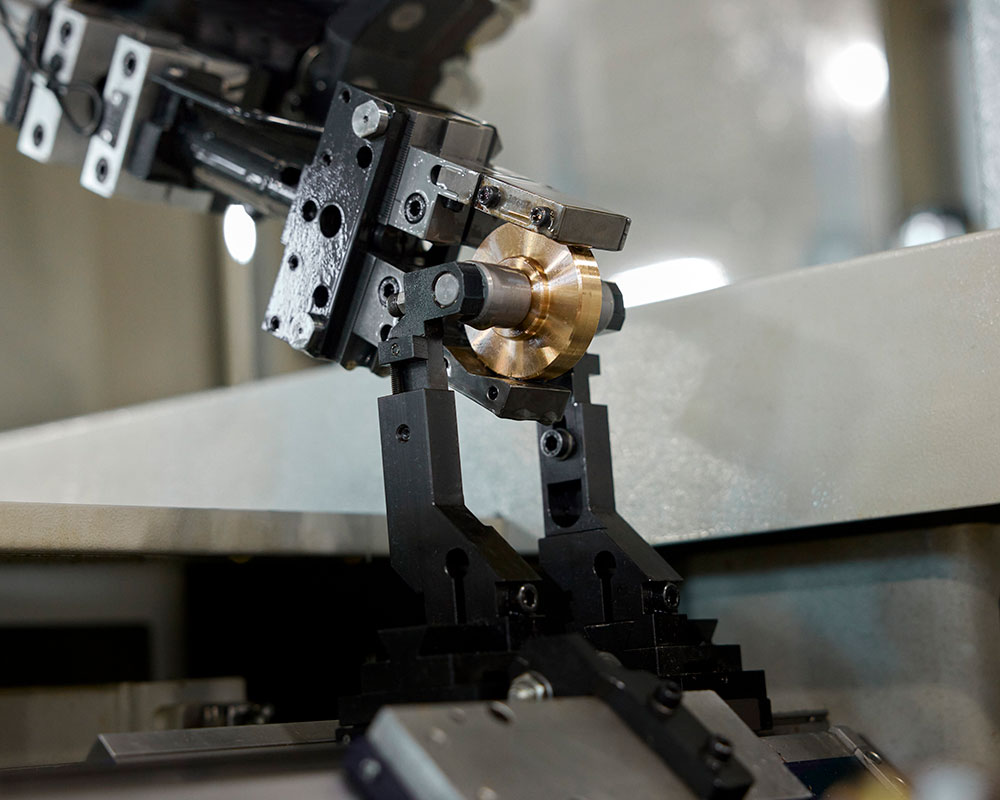 Contact Us or Request a Quote